Notice
: Undefined index: url in
/home3/waltfrit/public_html/myofascialresource/wp-content/themes/thesis_18/lib/functions/post_images.php
on line
32
Notice
: Undefined variable: false in
/home3/waltfrit/public_html/myofascialresource/wp-content/themes/thesis_18/lib/classes/loop.php
on line
34
Online Training and Free Instructional/Self-Help Videos
The Foundations Approach Online CE Courses through Medbridge Massage
Eight video courses on The Foundations Approach to Myofascial Release are available through Medbridge Massage:
Bridging the Gap: An Introduction to the Foundations Approach  
The Cervical Region
The Anterior Cervical and TMJ Regions
The Shoulder Region
Upper Extremities
The Thoracic Region
The Lumbar and Pelvic Regions
Lower Extremities
All have CEUs available for Massage Therapists across the country. Medbridge Massage has been the leading provider of quality online continuing education training for physical therapists, occupational therapists, and athletic trainers for a number of years and have just released their new Massage Series.
Medbridge has made available a special offer; one full year of unlimited access to the full range of Foundations in Myofascial Release Approach Courses, as well as all of the other quality massage CE trainings for $49 (regularly $149), but you must use the following code: FRITZmassage
You can view a clip of one of the courses here: Foundations Approach to Myofascial Release
You can view the current and future Medbridge Massage Foundations Approach Trainings, and take advantage of the special discount, by clicking here.
You can also grab a healthy discount on the Medbridge Education online CEU package for PTs, OTs, and SLPs here.
Foundations in Myofascial Release Seminars (Free) Short Format Videos
Instructional and Self-Help/Self-Treatment
Over the next few months you will find many additions to my video offerings, with both free instructional videos as well as helpful self-treatment videos to share with your patients/clients. One way to stay up-to-date is to subscribe to my YouTube channel. Just click this link to be taken to the channel and click the "subscribe" tab near the upper right hand side of the page.
The videos below will give you an idea as to the teaching style we use with the Foundations Seminars approach. Note: The model of explanation that we now use has changed dramatically, reflecting more current views on the body/nervous system, since these videos were filmed, as well as pressures used/recommended. Please check out all of our upcoming classes here.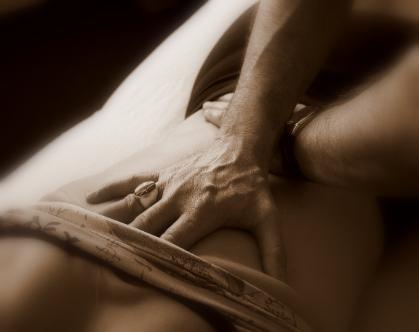 Notice
: link_pages is
deprecated
since version 2.1.0! Use wp_link_pages() instead. in
/home3/waltfrit/public_html/myofascialresource/wp-includes/functions.php
on line
3838